Genealogy Sayings For Wallpaper or Screen Saver
Over the years we've put together a collection of interesting and sometimes humorous sayings that relate to genealogy and the search for our ancestral roots. We hope you'll enjoy our collection of genealogy sayings and that you'll share them with those who are close to you. If you have any favorite genealogy sayings that you don't see among our collection, please e-mail it to use and we'll be glad to include them on this page. All sayings are copyright of their respective authors.
After you click on any of the thumbnail images below, an 800 by 600 image will come up in a new window. Then, if you like the saying, simply right click on the image and then select "save as". You may then close the new window to return to this page.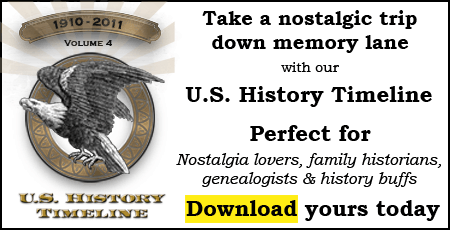 If you have any questions about our genealogy chart printing services, please call us at 630-653-8400 or e-mail us at sales@ancestryprinting.com.
Table of Contents
This table of contents is at the bottom of every page on our website.