Genealogy Poems For Wallpaper or Screen Saver
Over the years we've put together a collection of beautiful poems that relate to genealogy, family and personal values, and the search for our ancestral roots. We hope you'll enjoy our collection of genealogy poems and that you'll share them with those who are close to you. If you have any favorite genealogy poetry that you don't see among our collection, please e-mail it to us and we'll be glad to include it with the other poems. All poems are copyright of their respective authors.
"Dear Ancestor" poem now available as a video
To commemorate Family History Month in October 2013, we put the very poignant and moving poem "Dear Ancestor" from further below to video which you can watch here or on YouTube at any time, or by simply doing a search for "Dear Ancestor poem" on their website. All of the photos which we used in this video came from our own personal exploration of cemeteries where our ancestors were laid to rest.
After you click on any of the thumbnail images below, an 800 by 600 image will come up in a new window. Then, if you like the poem, simply right click on the image and then select "save as". You may then close the new window to return to this page.
Dear Ancestor

Dear Ancestor

Child's Whisper

Ancestry

A Mother's Watch

Your Ancestors

Your Name

Grandma

Elusive Ancestor

Prayer For Genealogists

Genealogist's Psalm

The Family Tree

Every Family

Do Not Weep

Who Am I?

Genealogy Bug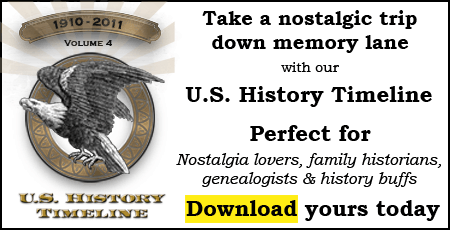 If you have any questions about our genealogy chart printing services, please call us at 630-653-8400 or e-mail us at sales@ancestryprinting.com.
Table of Contents
This table of contents is at the bottom of every page on our website.